YOUR COMPANY IS LOOKING FOR AN ASSET BASED CREDIT FACILITY!
ASSET BASED LOANS AND LINES OF CREDIT IN CANADA
You've arrived at the right address! Welcome to 7 Park Avenue Financial
Financing & Cash flow are the biggest issues facing business today.
ARE YOU UNAWARE OR DISSATISFIED WITH YOUR CURRENT BUSINESS FINANCING OPTIONS?
CALL NOW - DIRECT LINE - 416 319 5769 - Let's talk or arrange a meeting to discuss your needs
EMAIL - sprokop@7parkavenuefinancial.com
7 Park Avenue Financial
South Sheridan Executive Centre
2910 South Sheridan Way
Oakville, Ontario
L6J 7J8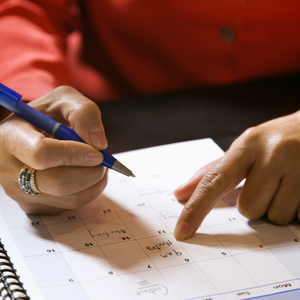 ABL lending means different things to different business people. So asset based loan rates differ, but in our context, we are talking about a working capital credit facility, in effect a ' business line of credit ' that is a strong alternative to traditional Canadian chartered bank facilities. And as thousands of business owners and managers have discovered - they can often make the impossible... possible! Let's dig in.
WHAT IS ASSET BASED LENDING?
ABL (' asset based lending') credit lines secure your business's assets and turn them into a working capital and cash flow facility. The most common assets financed under ABL include inventories, accounts receivable, and fixed assets - and asset based financing may also often include real estate. Asset based lenders establish a monthly borrowing base against your assets, allowing you to draw down on funding needs for day to day operations.
Accounts receivable inventory lines are your most liquid assets and are the main types of funding in asset based loans but all assets on the balance sheet are eligible and used as collateral.
(When real estate come s into lay in a business credit line, it's in effect the business version of a homeowner line of credit - the infamous ' HELOC' that millions of Canadians borrow under.) But we digress because we're talking ' BUSINESS'! at 7 Park Avenue Financial
THE SMALL TO MEDIUM SIZE COMPANY WILL ALWAYS HAVE A FINANCING CHALLENGE
While public companies seemingly have access to more credit, Canada's SME sector often struggles with raising capital or monetizing assets. Enter ABL lending, which is the strong alternative to bank financing. By the way, the banks offer ABL lending; they're not that big on TV commercials for this specific business borrowing product. The reasons for that we won't explore today.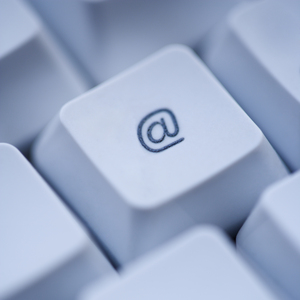 WHY BORROW UNDER ASSET BASED LOANS
Why do companies consider borrowing under asset-based loan rates and facilities? While the predominant reason seems to be the bank credit alternative, it's also a strong way to increase borrowing power or finance a merger and acquisition or management buy out via monetizing assets. In some cases, it is used to pay down other debt when that makes sense.
ABL DELIVERS MORE BORROWING POWER
We referenced more ' borrowing power '. That's because 99% of all ABL lending provides stronger margining of receivables and inventory, typically 90% and anywhere from 30-80%, respectively. And when the business owner or the financial manager throws fixed assets into the borrowing mix, increased cash flow ability happens. The type of asset and value of the asset determines your final facility line.
LARGE CORPORATIONS USE ABL ALSO!
While we reference ABL finance as predominantly used in the SME COMMERCIAL FINANCE sector, it's also used by some of the largest successful and well-known public and private corporations in Canada. Typically large retail chains use the inventory finance component of ABL as their working capital facility, given they have no receivables as retailers are an ' all-cash ' business.
THE COST OF ASSET BASED LENDING VERSUS BANK FINANCING
While Asset-based non-bank financing rates are almost always (but not all the time), higher current rates are coming down and provide even more consideration to consider this type of financing. So while Canadian business financing needs tend to gravitate by instinct to ' the bank,' the business owner and financial manager should not forget that the bridging of assets into cash is also provided by ABL lending.
The asset based lender will perform the normal level of due diligence to establish lines of credit that are custom-tailored to your company and industry. The interest rates on ABL loans are higher and the final interest rate will be based on overall credit and asset quality.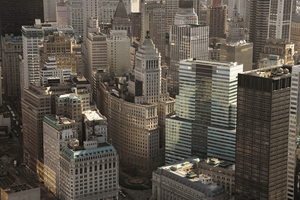 CONCLUSION
So if you want impossible financing made ' possible ' when it comes to business credit lines, seek out and speak to a trusted, credible and experienced Canadian business financing advisor who can assist you with a finance solution that makes sense.
Click here for the business finance track record of 7 Park Avenue Financial


Stan Prokop
7 Park Avenue Financial/Copyright/2021/Rights Reserved