YOUR COMPANY IS LOOKING FOR SHORT TERM FINANCING SOLUTIONS!
LEASEBACK BRIDGE LOANS IN CANADA
You've arrived at the right address! Welcome to 7 Park Avenue Financial
Financing & Cash flow are the biggest issues facing business today.
ARE YOU UNAWARE OR DISSATISFIED WITH YOUR CURRENT BUSINESS FINANCING OPTIONS?
CALL NOW - DIRECT LINE - 416 319 5769 - Let's talk or arrange a meeting to discuss your needs
EMAIL - sprokop@7parkavenuefinancial.com
7 Park Avenue Financial
South Sheridan Executive Centre
2910 South Sheridan Way
Suite 301
Oakville, Ontario
L6J 7J8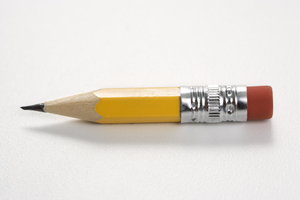 Bridging finance, in some manner, is often sought by Canadian business owners and financial managers. The sale-leaseback, via a traditional lease, or a ' bridge loan' (there's a difference), is one way to achieve that financing need. Let's dig in.
THE LEASEBACK SOLUTION ON ASSETS YOU ALREADY OWN
Your company has the ability to make maximum use of your firm's owned assets in a manner you may not have considered. It's the 'sale-leaseback,'
WHAT IS THE APPEAL OF A SALE LEASEBACK TO BUSINESS OWNERS
By selling back the asset or assets to a third party, you can address several key challenges you might be facing on the balance sheet, not the least of which is cash flow.
So how is this type of transaction completed... successfully? Several factors come into play. When you have assets such as equipment, technology, and even real estate used in your core business, are still needed and are owned outright a significant opportunity exists to ' cash flow' the asset/assets.
THE ALTERNATIVE TO NEW EQUITY IN THE BUSINESS
Naturally, the need for capital can be satisfied in several ways. Still, most owners are reluctant to address the issue of new equity investment - it dilutes ownership and sometimes isn't possible.
Let's recap some of those key benefits of a bridge loan/ leaseback on owned assets. They include:
WHAT ARE 2 COMMON USES OF LEASEBACK FINANCE
The ability to free up equity that's held on your balance sheet - this could actually be distributed to the owners or used as a working capital component to continue the growth of the company
If your business is doing well and hampered by growth capital the ability of your company to earn higher profits than offset the costs of the bridging finance is a desirable route
DEBT REDUCTION
In many cases it allows the company to redo their balance sheet in some manner, i.e. pay down other more expensive debt, eliminate some debt, etc
REAL ESTATE CAN BE A KEY PART OF A LEASEBACK SOLUTION
Using company-owned real estate as an example you can ensure your company uses capital to operate and grow the business, as your charter is clearly no real estate ownership. Note: Many large corporations, even our chartered banks included have sold their real estate holdings and leased them back - even the big guys recognize they are running a business, not investing in real estate. Apologies of course to those ' PRIDE OF OWNERSHIP' folks!
THE COST OF FINANCING
In certain cases, the interest rate environment alone might be a major consideration. The current low rate environment might make sense to acquire capital at 4% and reduce debt acquired at 9% as an example.
DON'T FORGET TO CHECK OUT LEASE BACK ACCOUNTING ISSUES
Finally, in some cases, your advisors such as accountants and the tax folks might be able to point out some solid advantages to a sale-leaseback.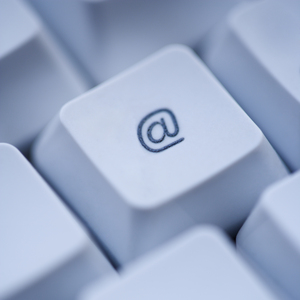 CONCLUSION
If you're looking for a different way to raise capital/cash the sale-leaseback is a great way to address bridge finance needs. That might be either a traditional lease or a short term bridge loan. Seek out and speak to a trusted, credible and experienced Canadian business financing advisor who can turn those needs into ' easy'.
Click here for the business finance track record of 7 Park Avenue Financial


Stan Prokop
7 Park Avenue Financial/Copyright/2021/Rights Reserved