YOU'RE LOOKING FOR FRANCHISE FINANCE ASSISTANCE!
FRANCHISE FINANCING BUSINESS LOAN SOLUTIONS IN CANADA
You've arrived at the right address! Welcome to 7 Park Avenue Financial
Financing & Cash flow are the biggest issues facing business today
ARE YOU UNAWARE OR DISSATISFIED WITH YOUR CURRENT BUSINESS FINANCING OPTIONS?
CALL NOW - DIRECT LINE - 416 319 5769 - Let's talk or arrange a meeting to discuss your needs
EMAIL - sprokop@7parkavenuefinancial.com
7 Park Avenue Financial
South Sheridan Executive Centre
2910 South Sheridan Way
Oakville, Ontario
L6J 7J8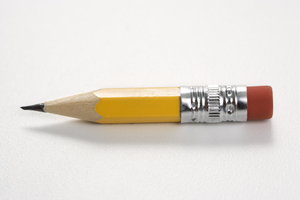 Financing for franchising in Canada is often viewed as a ' who you gonna call ' situation for many prospective franchisees' in Canada. We're ourselves still not sure whether a total solution financing package for a franchise purchase is an art of a science - in fact, it's probably a bit of both.
And frankly, more often than not they are ' flying solo' when it comes to their search for a franchise finance loan. There are some reasons for that, so let's dig in.
WHAT ARE THE KEY ELEMENTS OF FRANCHISE LOAN SUCCESS?
We recently read a great article by a Toronto franchise lawyer who reaffirmed (thankfully!) what we have been saying for a long time about potential franchise owners. Some of those key points included:
A decent chunk of the equity in a new franchise needs to come from the borrower
Franchise finance scenarios differ from many forms of traditional financing because there are numerous aspects: franchise fees, leaseholds, working capital, assets, technology, and in some cases real estate - The franchise fee as a part of your franchise agreement is typically paid directly by the new franchisee and is not financeable.
The type of financing you are going to receive also has a lot to do with your overall personal net worth and personal credit score at the credit bureau - Make sure you can validate your credit history. Most franchisors demand good credit to ensure you can access the appropriate financing option.
Ensure you have a business plan as a key part of your application - 7 Park Avenue Financial prepares business plans for our clients that meet and exceed commercial lender and bank requirements
DO BANKS FINANCE FRANCHISES IN CANADA?
While Canadian chartered banks are viewed as the most logical ' go-to ' source for financing many franchises, in fact this is somewhat misunderstood given that the majority of loans approved for franchises are under the auspices of the Canada small business financing program - which is a government-guaranteed loan with repayment terms tailored to your transaction. Numerous factors that vary greatly play a role in whether your firm can access bank financing.
LET 7 PARK AVENUE FINANCIAL BE YOUR EXPERT PARTNER IN FRANCHISE LOANS
So, while the upshot of the article was clearly, and we quote ' they will likely be on their own when it comes to financing 'the franchisee shouldn't despair. Why? Simply because if you have the help and assistance you need from a 3rd party non-biased source there are a number of ways to solidify financing for franchising.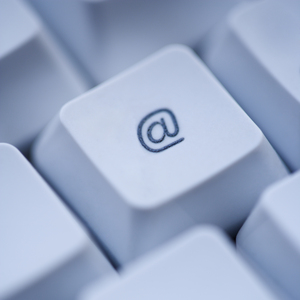 CANADIAN FRANCHISE LENDERS - OPTIONS AVAILABLE FOR NEW FRANCHISEES
Those methods include:
Specialized franchise loan financiers
The Govt SBL program - This government guaranteed loan is the equivalent of U.S. ' sba loans'. Interest rates are very attractive under the program, as are the flexible terms and conditions. The interest rate on business loans will vary depending on whether you choose a traditional lender or an alternative lender - other factors being size and type of loan and overall credit quality.
Supplemental financing via cash flow term loans, equipment financing, and merchant cash advances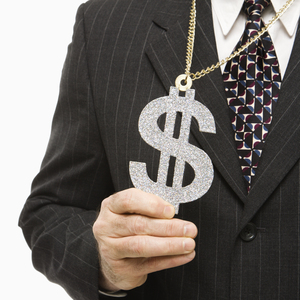 CONCLUSION
The one spot most franchisees think they will get the most help will in fact be where they get the lease help. That's because franchisors are interested in selling you a franchise, helping you run it via their business models, but are not interested, ( or able) to assist you. Here it might make maximum sense to seek out the expertise of a trusted, credible and experienced Canadian business financing advisor for your franchise business who can assist you with making your business opportunity a total success.
Click here for the business finance track record of 7 Park Avenue Financial



Stan Prokop
7 Park Avenue Financial/Copyright/2021/Rights Reserved