YOUR COMPANY IS LOOKING FOR SALE LEASEBACK SOLUTIONS!
SALE AND LEASEBACK FINANCING SOLUTIONS IN CANADA
You've arrived at the right address! Welcome to 7 Park Avenue Financial
Financing & Cash flow are the biggest issues facing business today
ARE YOU UNAWARE OR DISSATISFIED WITH YOUR CURRENT BUSINESS FINANCING OPTIONS?
CALL NOW - DIRECT LINE - 416 319 5769 - Let's talk or arrange a meeting to discuss your needs
EMAIL - sprokop@7parkavenuefinancial.com
7 Park Avenue Financial
South Sheridan Executive Centre
2910 South Sheridan Way
Oakville, Ontario
L6J 7J8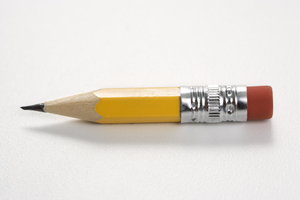 Sale-Leaseback is an often overlooked form of business asset financing in Canada. How does this financing work, and, more importantly, what are the benefits to your firm, the ' seller lessee '? Let's dig in.
Let's explore those potential benefits around the ' lease back ' of business assets, including, by the way, real estate.
WHAT ARE 7 KEY BENEFITS OF THE SALE LEASEBACK TRANSACTION FINANCING STRATEGY
1. Some leasebacks could bring significant balance sheet and tax advantages to your firm. Although probably the majority of transactions are structured as term loans or capital leases, it is, of course, possible to structure a deal as an ' operating lease ' - allowing the monthly payments to become an immediate expense. Depreciation benefits may also come to bear in a leaseback transaction as the lessor will lease the asset back to your firm.
Although many transactions via a lease company, for example, are structured as monthly payments, balloon lease payments and short term 'bridge loan' type structuring allows for several structuring possibilities based on your cash flow needs.
2. The possibility to structure a leaseback can really be undertaken at any given time based on the current value of the fixed asset, real estate, or assets in question. If there is not immediate financing need (there usually is, though!), your company has the opportunity to do a transaction when market conditions on rates are optimal to consider a ' leased back ' financing and today's current low rates are clearly an example of that
3. The concept of considering sale leasebacks is sometimes just all about focusing on what your business does best—the pros call it ' core competency. For example, many Canadian chartered banks have sold off their prestigious bank towers on Bay St, utilizing capital in other parts of the business. Pride of ownership is sometimes, unfortunately, a thing of the past in today's competitive environment - it's all about the balance sheet! At the end of the lease, ownership of the asset reverses back to your firm.
4. Many leaseback transactions via a ' buyer lessor ' in this area focus on elimination of debt - this often improves borrowing ratios which more traditional lenders focus on and allow capital to be deployed in other areas relative to growth, more profits, etc
5. Employing assets via a sale and lease back will often improve your firm's overall return on investment based on lease term, interest rate & cost of financing, and other factors in your lease agreement.
6. The unique nature of this type of financing allows you to use still the assets you need - i.e. equipment, real estate, etc. - you don't own them.
7. In many cases, an asset's selling allows owners to take out equity in their business. More often than not, in real estate, the assets are in a separate legal entity anyway.
Although some might view this method of financing as ' alternative ' in nature, in reality, it's as much ' traditional' in nature. Final rate pricing and structure depend on the overall asset and credit quality.
Sale leaseback accounting should always be reviewed with your accountant/financial advisor.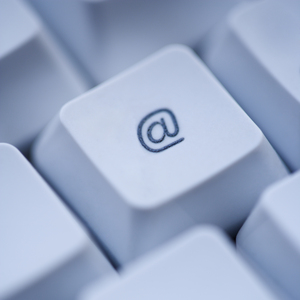 CONCLUSION
So should you check out sale-leaseback financing? If any, or several, or all of our 7 benefits can help your firm seek out and speak to 7 Park Avenue Financial, a trusted, credible and experienced Canadian business financing advisor who can assist you with your asset finance solutions.
Click here for the business finance track record of 7 Park Avenue Financial



Stan Prokop
7 Park Avenue Financial/Copyright/2021/Rights Reserved