YOUR COMPANY IS LOOKING FOR BUSINESS ACQUISITION FINANCE!
BUYOUT AND ACQUISITION FINANCE SOLUTIONS IN CANADA
You've arrived at the right address! Welcome to 7 Park Avenue Financial
Financing & Cash flow are the biggest issues facing business today.
ARE YOU UNAWARE OR DISSATISFIED WITH YOUR CURRENT BUSINESS FINANCING OPTIONS?
CALL NOW - DIRECT LINE - 416 319 5769 - Let's talk or arrange a meeting to discuss your needs
EMAIL - sprokop@7parkavenuefinancial.com
7 Park Avenue Financial
South Sheridan Executive Centre
2910 South Sheridan Way
Suite 301
Oakville, Ontario
L6J 7J8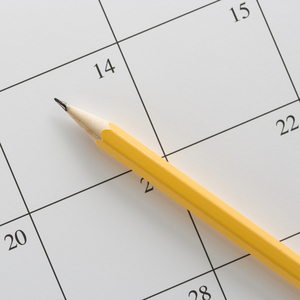 Business acquisition finance solutions in Canada don't necessarily have to meet the requirement of saying a prayer. The ability to purchase and finance a business requires knowledge of some fairly common sense factors coupled with expertise in some specialized areas. Knowing who to go to and what to talk about when you want to finance an acquisition is key. Let's dig in.
DIFFERENT REASONS FOR BUYING A BUSINESS
Top experts tell us that acquisitions financing is such a hot topic for a couple of different reasons - one is the eternal need of the entrepreneur to purchase and operate a business, the other is the number of businesses available today, particularly in the SME sector, as many founders/owners retire.
FINANCING YOUR BUSINESS PURCHASE
Only 1 question remains then - how do you finance the acquisition? While Canadian chartered banks can certainly pick up a good part of the slack, many owners and the firm's financial profile they are buying simply don't meet bank requirements. Some statistics out of the states indicate that 80% of deals are bank rejected. That then requires specialized knowledge in a variety of other sources which can finance such transactions.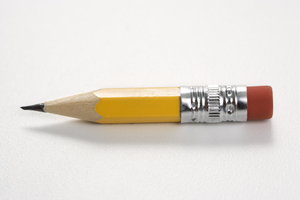 GOVERNMENT LOANS CAN BE USED TO BUY A BUSINESS
The one exception to bank participation in business acquisition is the Govt CSBF loan program, allowing you to finance business acquisitions to a maximum of 350k. However, that amount, as well as some other forms of ' top up ' financing, might well get the entrepreneur on his or her way to close a deal.
THE DOWN PAYMENT /PERSONAL EQUITY COMPONENT
Personal equity in the transaction is almost always a requirement in financing acquisitions. Amounts vary relative to the amount of capital you need and the risk profile of the deal. Also factored in, there will be a lender perception of your management depth and experience. Here's where solid, concise business plans focused on cash flow and profits make total sense of loans to buy a business.
SELLER FINANCING IS KEY AND CAN MAKE OR BREAK AN ACQUISITION
Don't forget that the seller can also assist in a vendor take back, the ' VTB. ' While a lender appreciates the personal capital you are putting at risk, the seller is also at risk to a certain degree when they agree to a vendor take back. More often than not, they are always a positive influence on a deal.
MANAGING DEBT
The one thing to remember is that a VTB might essentially be viewed as additional debt you are taking on in some cases. So that obligation must be factored into balance sheets and cash flows in your presentation.
SOME BUYERS GO THE EQUITY ROUTE
Venture capitalists and private equity groups finance only a small portion of businesses for sale - primarily because these transactions are often done in only the millions and tens of millions of dollars and not your ' small business ' solution.
LET 7 PARK AVENUE FINANCIAL SHOW YOU HOW TO FINANCE YOUR BUSINESS ACQUISITION
Other solutions to finance a business acquisition include:
Unsecured cash flow loans/term loan
Equipment financing
Bridge loans
Asset-based lending / non-bank lines of credit
Working capital term loans from Canada's crown corporation bank
Accounts Receivable financing
Business owners will find that the interest rate on business purchase loans and the final purchase price of transactions will vary greatly based on overall credit quality, size of transaction, type of financing required. Financing acquisitions with debt will always require the proper balance of debt, equity, and required cash flows.
It's important to take a forward look at financing the business post-acquisition for working capital and growth needs.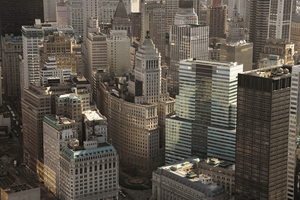 CONCLUSION
Looking for an acquisition finance expert to finance a business purchase? If you're looking for solid yet creative ways to finance a business purchase, seek out and speak to 7 Park Avenue Financial, a trusted, credible and experienced Canadian business financing advisor who can assist you with your acquisition needs and a financing structure suited to your business needs.
Click here for the business finance track record of 7 Park Avenue Financial



Stan Prokop
7 Park Avenue Financial/Copyright/2021/Rights Reserved