YOUR COMPANY IS LOOKING FOR BUSINESS FINANCING SOLUTIONS FOR
TECHNOLOGY ACQUISITION!
CAPITAL EQUIPMENT FINANCING FOR 'IT' EQUIPMENT
You've arrived at the right address! Welcome to 7 Park Avenue Financial
Financing & Cash flow are the biggest issues facing business today
ARE YOU UNAWARE OR DISSATISFIED WITH YOUR CURRENT BUSINESS FINANCING OPTIONS?
CALL NOW - DIRECT LINE - 416 319 5769 - Let's talk or arrange a meeting to discuss your needs
EMAIL - sprokop@7parkavenuefinancial.com
7 Park Avenue Financial
South Sheridan Executive Centre
2910 South Sheridan Way
Suite 301
Oakville, Ontario
L6J 7J8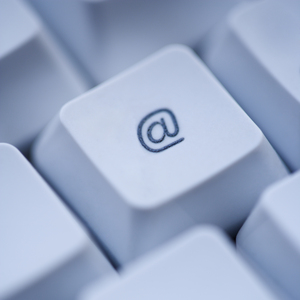 Information technology finance is often all about ' timing'. One of the ways the owner/financial manager can address the challenges that come with financing technologies is the proper use of business leasing.
New technology and new equipment needs are constant in today's competitive environment, as well as of course the need to conserve working capital within your financial constraints. Let's dig in.
5 KEY ISSUES TECHNOLOGY FINANCING
So why the theme of ' timing'? It's because when we meet with clients to discuss their financing needs in the areas of computers, software, telecom, office, etc issues such as :
Budgets
Total Cost
Year Ends
Technological Change
Amortizations
Those points are always top of mind and need to be properly addressed when considering the benefits of computer and technology leasing.
STAYING COMPETITIVE WITHIN YOUR BUDGETS
In some cases, the Canadian business owners/managers have in fact ' cut back' on their ' IT ' (information technology) spending. That of course works for a while, but ultimately your competitors tend to have a field day with their ability to leap forward in your industry.
More often than not your technology needs to be what the tech vendors call ' refreshed'. In some cases the startling change in tech almost forces the business owner to address newer hardware and software offerings that allow you to significantly ' fast forward' your overall business model.
Just yesterday we spoke to a CEO of a well known Canadian manufacturing firm who has now been able to offer their clients the ability to change core mfg. processes without scrapping their client's legacy investments. Naturally, the clients now have to address that acquisition in terms of cost, financing, budgets, cash flow, etc. Effective business leasing of tech assets can complement positively all those challenges.
MEETING YOUR RETURN ON INVESTMENT GOALS
In business, it's all about ' ROI ', the infamous ' return on investment'. Top experts in technology tell us that returns on your tech investments can bring anywhere from 30-80% ROI
MEETING YOUR INFORMATION TECHNOLOGY NEEDS
Financing information technology also has the ability to reduce cost - those same ' experts ' have proven to us time and time again that a large portion of your finances in technology simply go to keeping things running. The one ' sure thing' in tech advances is that things typically are cheaper, faster, and allow your firm to be more productive and competitive.
ALL TECHNOLOGY CAN BE FINANCED
When it comes to business equipment leasing in tech it's important for the business owner/ financial manager to understand that all hardware, software and related costs and services have the ability to be financed - typically via an equipment lease at monthly payments that make sense for your company.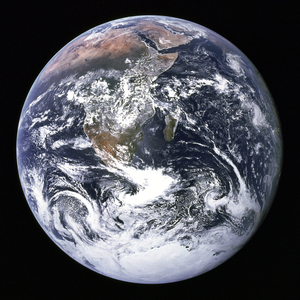 CONCLUSION
Leasing and financing options vary for small business, so if your firm wants to address the specialized offerings in technology finance around lease documents, residual values, budgeting, software finance solutions, etc seek out and speak to a trusted, credible and experienced Canadian business financing advisor who can assist you to get started with your information technology finance business needs.
Click here for the business finance track record of 7 Park Avenue Financial



Stan Prokop
7 Park Avenue Financial/Copyright/2021/Rights Reserved