YOUR COMPANY IS LOOKING FOR SME FINANCING SOLUTIONS!
SMALL BUSINESS FINANCING AND BUSINESS LOANS SOLUTIONS IN CANADA
You've arrived at the right address! Welcome to 7 Park Avenue Financial
Financing & Cash flow are the biggest issues facing business today.
ARE YOU UNAWARE OR DISSATISFIED WITH YOUR CURRENT BUSINESS FINANCING OPTIONS?
CALL NOW - DIRECT LINE - 416 319 5769 - Let's talk or arrange a meeting to discuss your needs
EMAIL - sprokop@7parkavenuefinancial.com
7 Park Avenue Financial
South Sheridan Executive Centre
2910 South Sheridan Way
Oakville, Ontario
L6J 7J8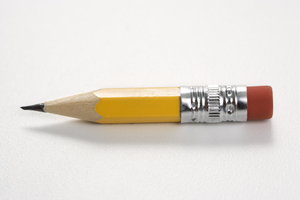 Commercial financing options in the SME Finance area are constant challenges to business owners and financial managers. The ' SMALL TO MEDIUM ENTERPRISE area of the Canadian business is often touted as driving the economy - why then are loans and asset financing strategies often hard to come by - or are they? At 7 Park Avenue Financial we are very sure we may be able to help your company. Let's dig in.
ADAPTING TO CHANGES IN CANADIAN BUSINESS FINANCING NEEDS
Business owners and financial managers need to adapt to the changing face of business finance in Canada. Success in business comes from many aspects of management. And financing is certainly one of them.
DOES THE BANK SUPPORT YOUR BUSINESS FUNDING NEEDS?
You only need to talk to anyone in this sector about bank loans for businesses to realize they often feel highly UN-supported by Canadian banks when it comes to commercial financing. That's somewhat ironic, of course, given the stellar international reputation of our banking system. In fact, top experts tell us that the 'mortality rate ' in the SME sector is often higher and places all business challenges on a single owner or partnership. In some cases, a business-oriented credit union may be able to address your business needs.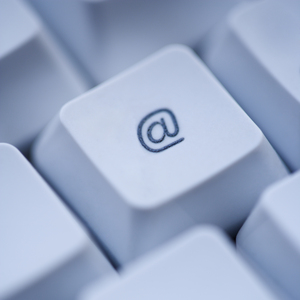 TRADITIONAL AND ALTERNATIVES BUSINESS FINANCE SOLUTIONS IN CANADA - WHICH ONES SUIT YOUR COMPANY NEEDS?
So are those financing options, in fact, ' limited. ' Not necessarily. One or any number of the following options can help propel a business to growth or profits while accessing additional working capital. Solutions from 7 Park Avenue Financial include - but are not limited to:
A/R Financing / Confidential Receivable Financing
Government Small business loans - Guaranteed by Ottawa - The Canada Small Business Financing Program / Guaranteed small business loans
Working Capital Term Loans - Repayment / Payback typically in 12 months
Non-bank asset-based lending / lines of credit
Unsecured bank loans
Royalty /Revenue strategies
Asset-based non-bank lines of business credit
Tax Credit Financing - (SR&ED )
SME owners don't always have the same goals as larger corporations - many are owner-income-driven, and issues such as productivity or asset growth aren't necessarily top of mind.
The interest rate on business loans will vary greatly based on solutions in traditional and alternative finance as well as transaction size and overall credit quality. Interest rates are also dependent on whether you are accessing short term financing or long term solutions when you apply for a loan.
WHAT STAGE IS YOUR COMPANY IN?
SME's typically have a ' life cycle ' associated with them - i.e. product /service development, early growth, hyper-growth, mature, etc. Understanding where your company or business is in that cycle allows the business owner to match financing to challenges when he or she has the right expertise.
PERSONAL GUARANTEES AND OUTSIDE COLLATERAL
For business owners choosing the right type of financing is often part of the ' risk ' decision. The amount of personal control via taking on debt, personal guarantees, or providing outside collateral are all key factors that need to be tabled and discussed. While a large corporation might consider growth with significant risk the SME owner may not want to take on that additional worry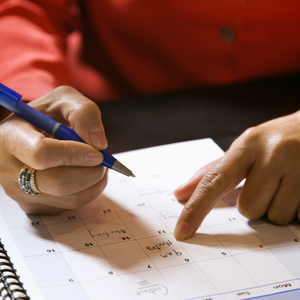 CONCLUSION
Sensing challenges in bank loans for small business? For small businesses, cash flow is at the heart of the matter. Need help in applying for a small business loan with a successful outcome? If you're looking to ' reshape ' your firm's financing via a small business loan and need that extra ' bench strength,' seek out and speak to a trusted, credible and experienced Canadian business financing advisor who can assist you in matching financing, risk, and success to your business goals.
Click here for the business finance track record of 7 Park Avenue Financial



Stan Prokop
7 Park Avenue Financial/Copyright/2021/Rights Reserved